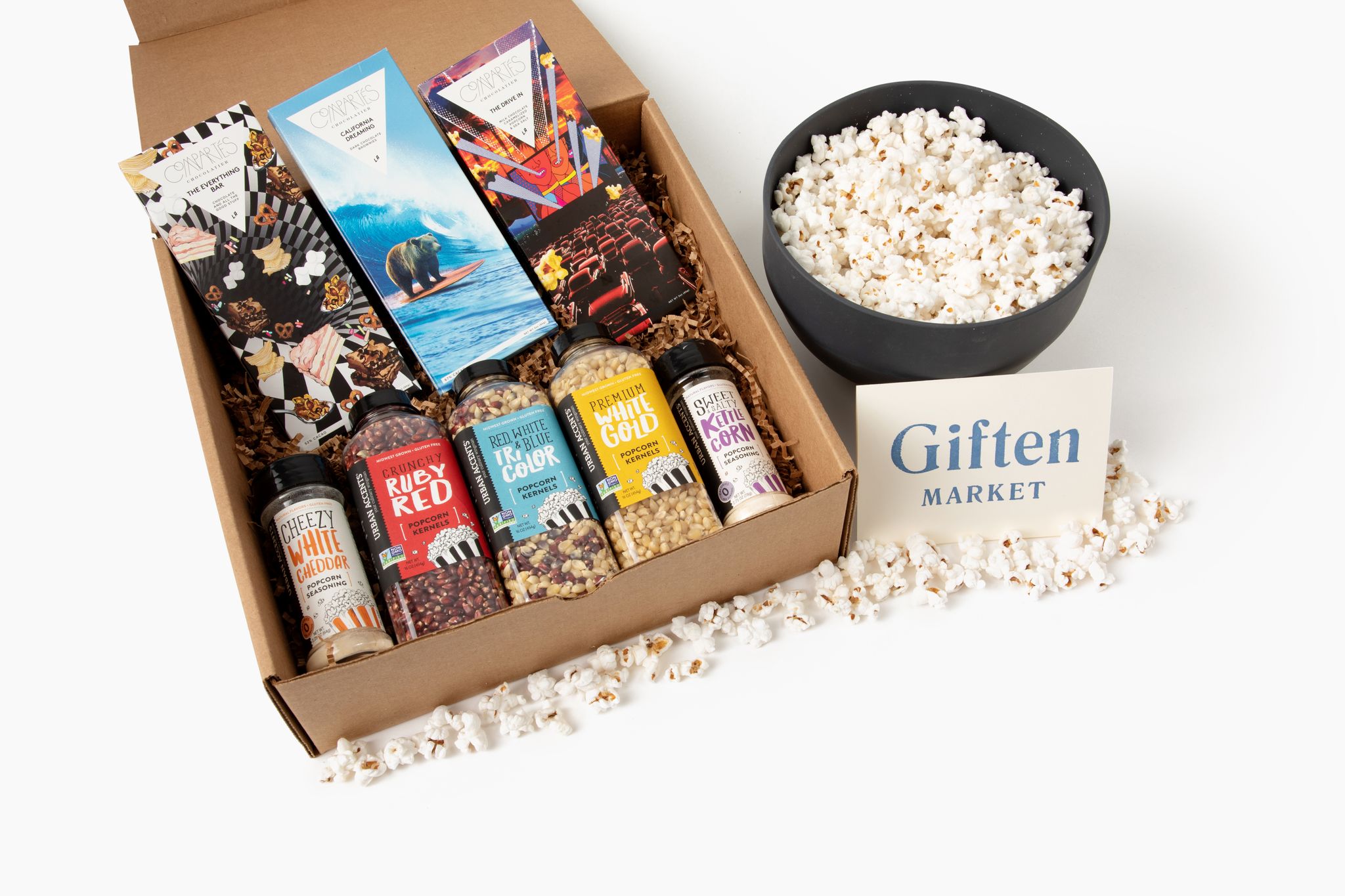 Organization: Giften
Founders:Martha Krueger
Timing: October 2020
Giften.com is an online gift marketplace for personal and business gifting. We offer a wide selection of amazing gifts sourced from 150+ small business brands.
Company "Do Good"
Giften celebrates small businesses and the people behind them. Our college scholarship application opens Fall 2022 – focused on supporting emerging, underrepresented, and aspiring entrepreneurs.
Overview
Giften was referred to Indie Do Good by the gBETA Accelerator at the University of St. Thomas, the Founder Martha Krueger's alma mater. She had a huge challenge: GROWTH! (Good problem to have, right?) Plus, the holiday season was looming and COVID had exponentially increased online shopping. After being turned down by other 3rdParty Logistics companies (3PLs) as her business demanded premier attention to detail, Martha came to us for our level of service.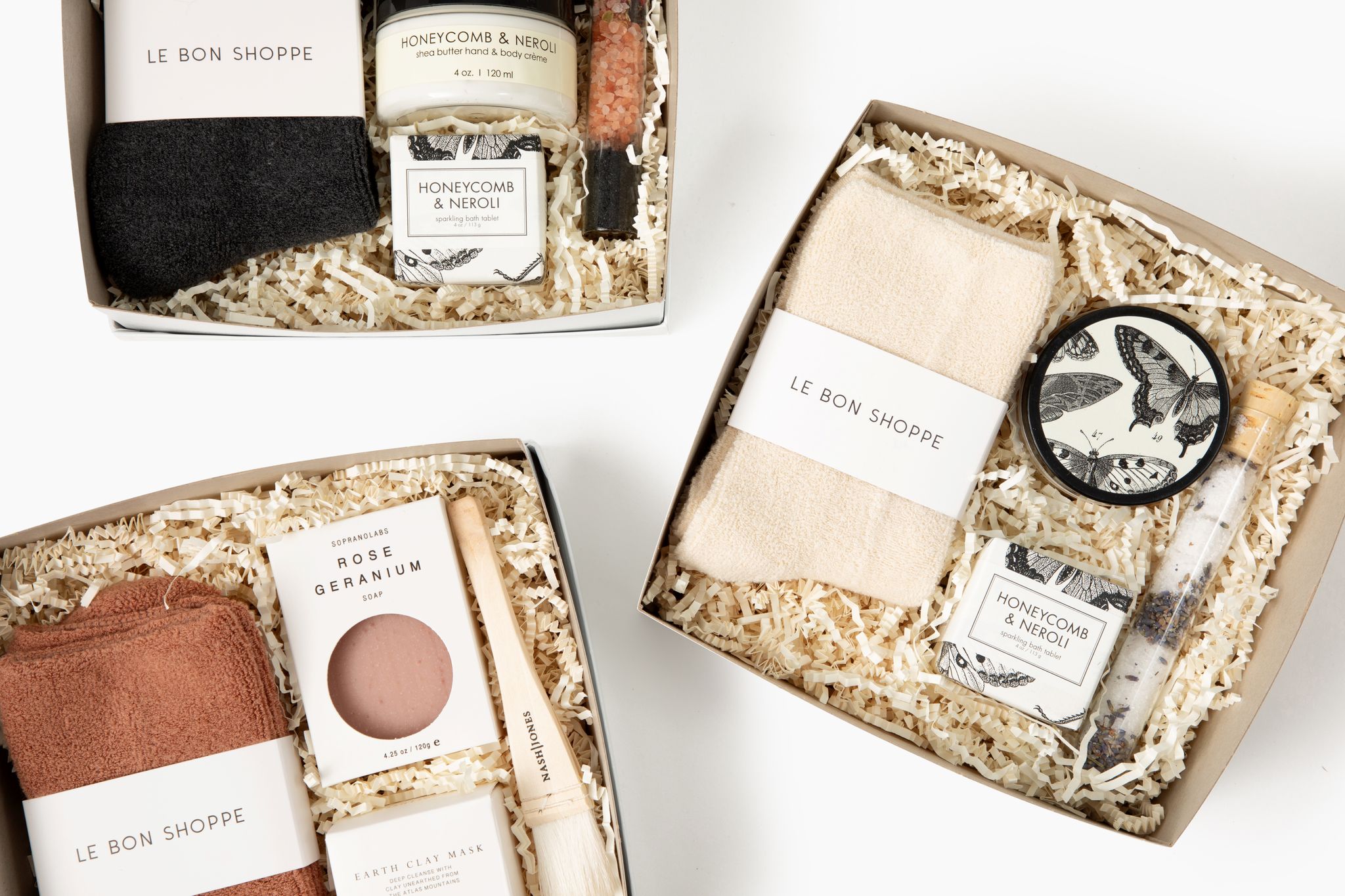 Situation
Giften ran out of space at home office/warehouse, and it became increasingly difficult to take a day off … inventory tracking was very manual and disorganized. 
Challenge
They were not set up for receiving pallets or large shipments at the initial location, and they knew there was a better way, but got turned away from most 3PLs given they put so much care + attention into shipments with gift wrapping, cards, one-of-a-kind kits, etc. 
Quantifying Success
The team at Indie Do Good truly cares about my business and goes above and beyond to make sure our gifts are packed tightly, shipped quickly, and arrive in "ready to wow" condition. Our customers come back to shop regularly given the consistency of the Giften experience! When we receive special requests or quick turnaround projects from our business customers, the Indie Do Good team rises to the challenge with a smile. Indie Do Good has helped support 54% growth YOY (from 2020 to 2021) and have helped set up Giften to at least double growth from 2021 to 2022.
What have you been able to focus on to GROW?
Advertising, Merchandising, Partnerships, Strategy, Hiring