Your Non Traditional Logistics Partner
Streamline your Fulfillment and Distribution
Are you tired of being a number?  
Are you looking for a Non-Traditional Logistics Company?  
Indie Do Good is a storage facility, distribution, and fulfillment center focusing on client relationships

.  
We partner with each of our clients and you have direct access to our team ensuring you get the support and the answers you deserve.
We support you by providing services for eCommerce, wholesale, Amazon, project work, kitting & so much more!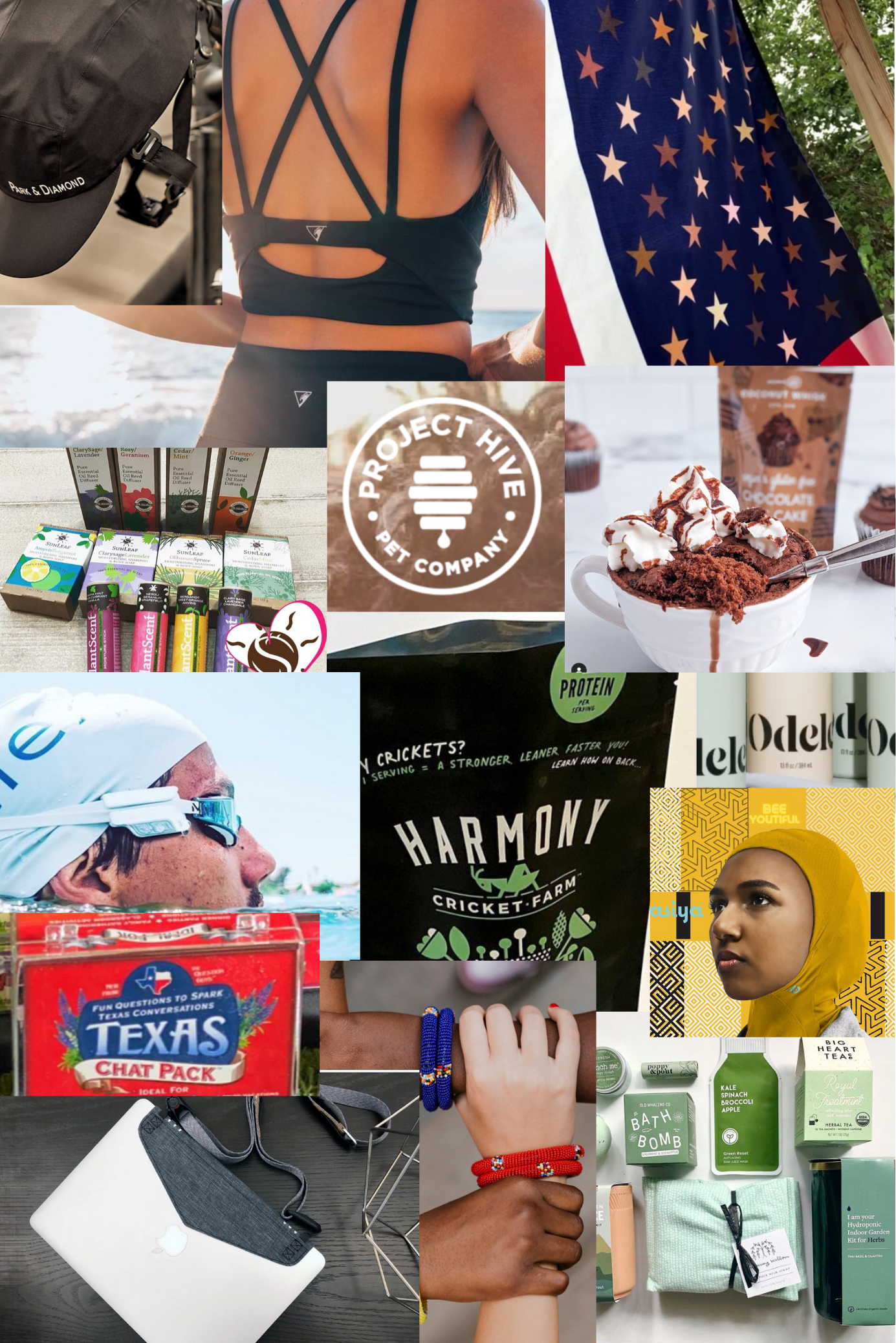 Don't Settle For Less
Optimize Your Business
We are passionate about supporting businesses, freeing up your time, and giving you the flexibility to handle more orders. Indie Do Good shares a vision to help through collaboration, believing the more successful you are, the more successful we all are.
Indie Do Good's fulfillment and distribution services are strategically located in the Midwest, and our team of fulfillment experts ensure your product gets picked, packed, and shipped in a fast, affordable, and accurate manner.
Streamline your process
How does our Fulfillment Service work?
We make it easy for you!  
Connect your store with Indie Do Good's warehouse management system
Store your inventory in our warehouse
Watch orders flow from your eCommerce site to Indie Do Good
Indie Do Good ships orders to your customer's door
Indie Do Good transmits tracking data back to your system
Inventory automatically adjusts
Real-Time Inventory Visibility
Overview of all the items in our warehouse. See your inventory, orders, and things that require action.
Dedicated Customer Support Team
Speak directly with your dedicated warehouse support team for all of your fulfillment and distribution needs.
Seamless Integrations
Integrate your shopping cart, marketplace, and EDI software with ease. Just a few clicks to integrate with Shopify, Amazon, Walmart, eBay, SPSCommerce, and much more!
Competitive Shipping Rates
Ship your products at low shipping rates. Save money on shipping today!
"Sunleaf has been working with Indie do Good for just over 2 years. Their service has been excellent and has allowed our small business put more resources into product development and manufacturing, rather than product fulfillment. We enjoy working with the team at Indie!"
"It has truly been a pleasure working with the team at Indie Do Good.  From my first interaction, it was clear to me that Indie Do Good is so much more than a traditional 3PL.  Their model is built around helping entrepreneurs succeed, and this ethos is apparent in everything from their straightforward and fair pricing model to their willingness to problem solve everything from packaging to systems integrations to new capabilities needed to serve mass retail.  They are a true partner and genuinely invested in our business unlike any other fulfillment provider that I've worked with."
Innovating
A Better Path Forward
The Founders, Ron and Susan Otten, had successful corporate careers and now are successful entrepreneurs themselves. What drives them is their passion for two things; one, providing an environment for small businesses and other entrepreneurs to begin their story; two, giving back to charities and local communities, ultimately contributing to a better world. 
Their vision is now a reality. 
Susan and Ron Otten are active in supporting the business and entrepreneurial community. They are involved with:
University of St Thomas Schulze Entrepreneurship Program
Baylor University's New Venture Competition
Smith College's Draper Competition
Mentor for Grow North
University of Minnesota's Carlson School Minnesota State
ILT Academy Entrepreneurship Program
gBETA Entrepreneurship Program
Indie Do Good partners with Opportunity Partners and Merrick Plastic Recycling, both of which employ adults with disabilities.
Listen to Susan Otten as she chats with LearningMN about what it means to start students on an entrepreneurial journey when they are young. Offering youth opportunities to design and create, grapple with challenges, and work collaboratively are all foundational pieces of developing humans who are compelled to do good.
Check out the interview at LearningMN HERE!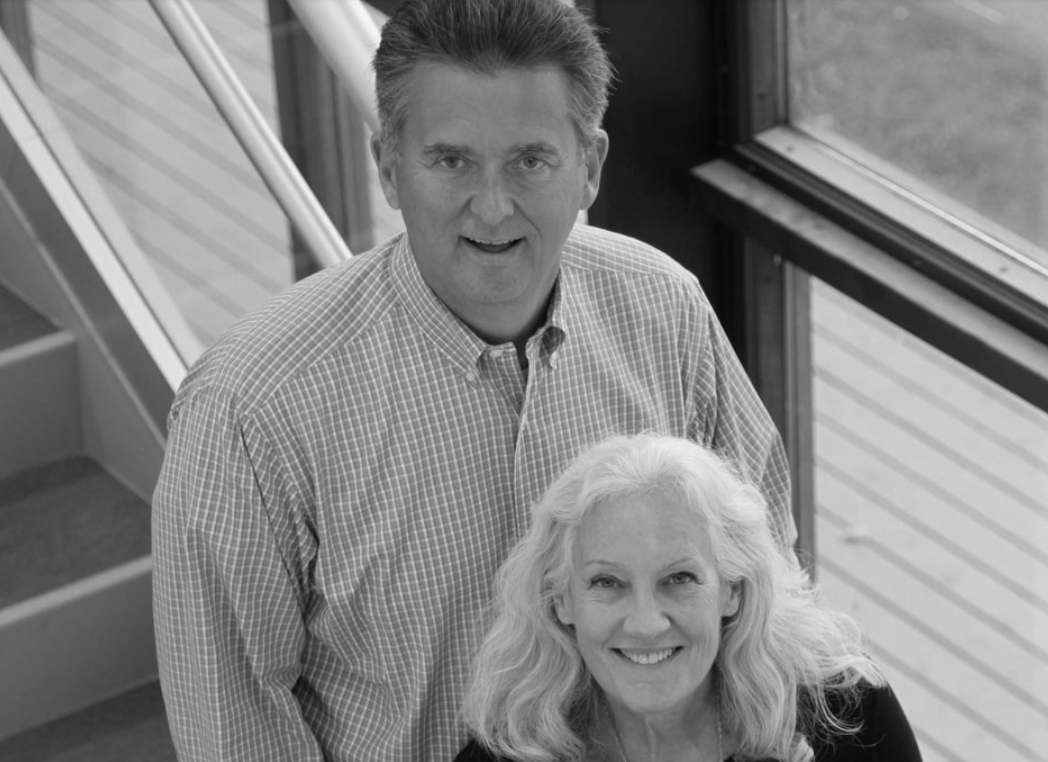 We Do More!
See our full list of services
distribution
logistics
Warehouse storage
Business fundamentals & processes
Engineering
Entrepreneurial Consulting & Strategy
Marketing